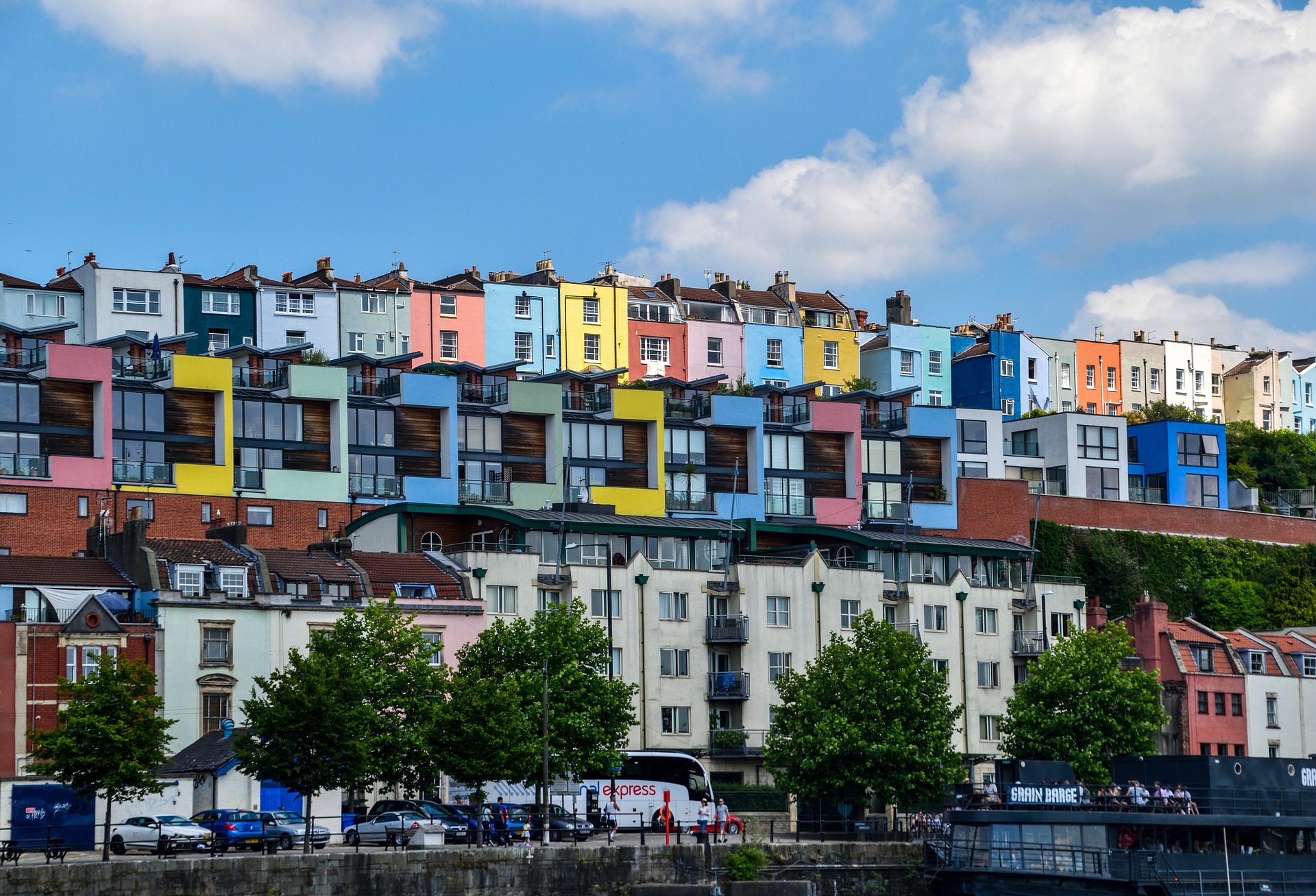 DENT AND SCRATCH REMOVAL IN BRISTOL
If you're based in the Bristol area and are looking for a highly-skilled and professional technician to remove dents and scuffs from your vehicle, then look no further than DingMaster.
We have grown rapidly over the years to become one of the most trusted names in the South West for accident repairs, re-sprays and dent removals. And, now, we are proud to offer our services to the residents of Bristol and the surrounding areas.
A revolutionary service
Here at DingMaster, we have completely modernised the way we work to provide our Bristol-based customers with the best service possible. If you have a dent or a scratch that needs to be removed from your vehicle, simply send us a photo of your dent using our online form, and a member of our team will get back to you with a competitive quote. It could not be easier to do.
What's more, you don't even have to come to a repair centre to take advantage of our top-class service. One of our technicians will be delighted to come to your home, office or business premises to take care of your vehicle
Our technicians are also guided by the latest SATNAV technology, allowing them to navigate through the busy Bristol roads and arrive at your location at a time that fits around your busy schedule.
Honesty is key
It's not just the exceptional workmanship that we put into every job that delights our Bristol clients; it's also the transparent and honest service we are proud to offer.
When you contact us for a cosmetic repair, one of our skilled technicians will be with you in no time, and they will advise you on whether the repair can be made there and then. Sometimes, certain jobs require more heavy-duty methods, and a trip to one of our repair centres will be the only option. Thankfully, we have a Bristol-based repair centre, so you won't have to travel too far!
No job is too small
Our skilled technicians thrive on the challenge of getting your vehicle looking as good as new again, and they will be more than happy to carry out any job. Not only are they specialists in removing dents and dings, but they can also carry out repair jobs to your wheels, dashboard and leather interior.
So, if you're in and around Bristol, why not send us a photo of your dent, ding, scratch or chip and let a member of our team take care of the rest?