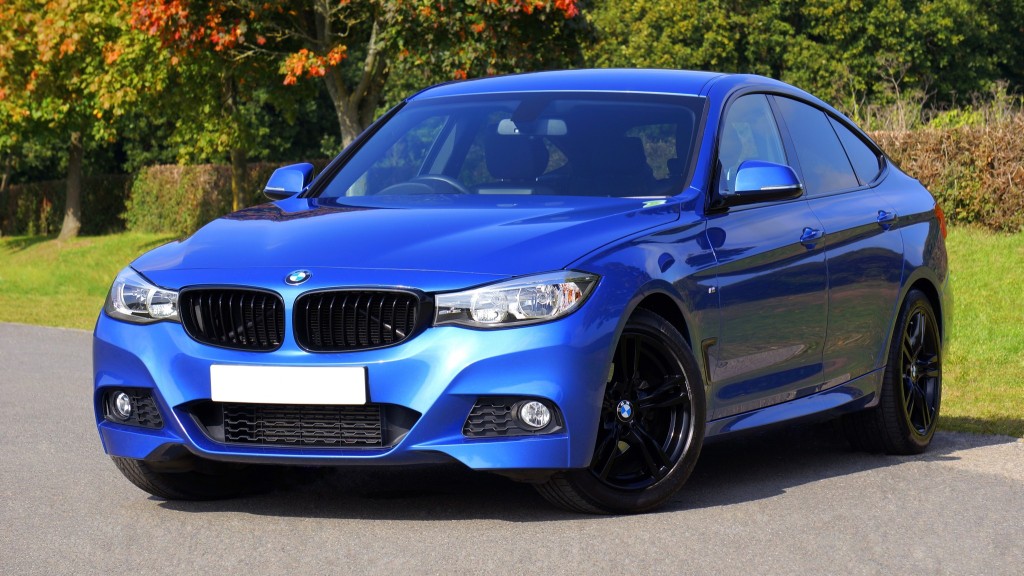 If it's about time that you upgraded your motor, here are some of the ways you can upgrade the car you have currently to make its resale value increase.
Get a hold of your service history
An HPI check is a comprehensive vehicle report that will identify whether or not your car has ever been written off or if you have any outstanding finance to pay on any vehicle you've ever owned. It will also provide you with any information that you may need alerting to such as from the DVLA, the Police and other important industry bodies. This means that the person who is buying your car won't have to worry about it having a hidden history.
Replace any damaged components
If you've had your car for a while, it's likely that there will be at least a few damaged components such as lights and the windshield. Replacing lights is cheap but will make a huge difference to any potential buyer, and while the repair of a cracked windshield may seem costly, it will add up to a lot less than what a buyer would deduct if they notice the damage. Be aware that the way that the car looks has a huge impact on its overall value.
Alloy wheel refurbishment
Stains such as brake dust on alloy wheels can be a hassle to remove, but by opting for a professional alloy wheel refurbishmentservice, your vehicle will look as good as new. At least, the wheels will. As well as repairing damaged wheels, professionals are able to change colours to give your vehicle a unique look.
Dent repair and fresh paintwork
No one wants to buy a car that has dents and shoddy paintwork. Seek professional advice about Paintless Dent Removal (PDR) which is a method whereby dents are 'massaged' out of the damaged area to restore the panel to its former glory. This method is much cheaper than a conventional full body shop repair and paint, and it means that there's no need for filling or painting. Your car may be in need of fresh paintwork, though, and if so then this is definitely worth the investment if you're ready to sell.
Interior valet
The inside of your car is just as important as the outside. If prospective buyers see that your car's interior isn't up to scratch, they won't want to buy it. Give your car a thorough interior valet, from hoovering the floor mats to using leather cream to bring cracked leather back to life. Usually, professional vehicle repair services will automatically refresh your car's interior for you, but it's certainly worth doing the day before you finally put it up for sale.
Service it
Although a service is only required before every 12 months or 12,000 miles, a car that has recently been serviced is undoubtedly more attractive to prospective buyers, and nothing is stopping you from doing this right before you sell. If it is clear that a car will need work doing to it imminently, then it might put some people off. Even something as basic as completing a yearly change of your oil and filter can help you to sell up.